Would you like to be a sponsor for Flat Track Fever 2019? Just contact us at sponsorship@chinookcity.ca and we will send you our latest sponsorship flat sheet.
We would love to thank our our 2018 sponsors for your generous support!
NERD Roller Skates
Reidell Skates
Radar Wheels
Mota Skates
Girls on Track Foundation
Petersen Contracting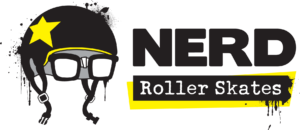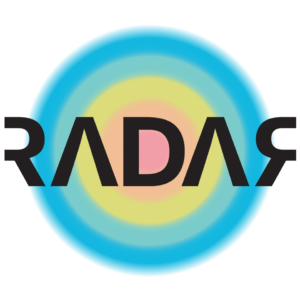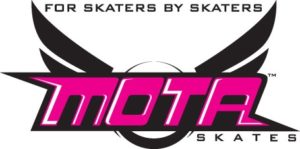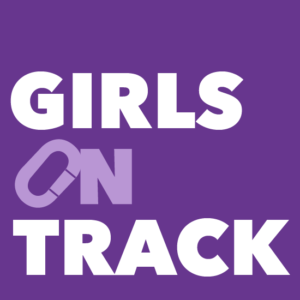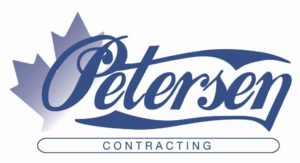 Check out our vendors here.