We can't thank our sponsors enough! If it weren't for them, Flat Track Fever wouldn't be half of the experience that it is.
We would love to thank our our 2017 sponsors for their generous support! Click on the links for their websites to discover who each of them are.
We just couldn't do it without you!
Blue Star Engineering
NERD Roller Skates
Reidell Skates
S1 Helmets
Destination: Derby!
My Bout Book
Roller Derby Athletics
Girls on Track Foundation
Cold Garden Beverage Company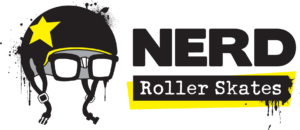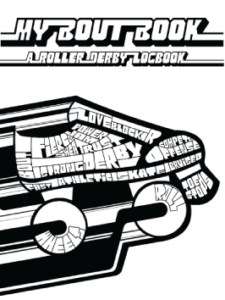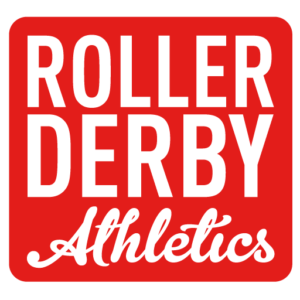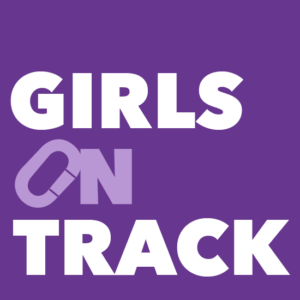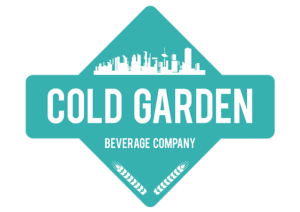 Would you like to be a sponsor for Flat Track Fever 2017? Just contact us at sponsorship@chinookcity.ca and we will send you our latest sponsorship flat sheet.