We know that for some of you this coming tournament will be your first, so I wanted to outline a few things to expect of the weekend, and a couple of survival tips!
FOR VOLUNTEERS: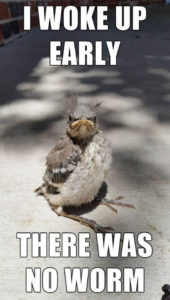 The days are LONG, come early, like earlier than that, still earlier. Come early, stay late, and be as available as you can to help your fellow derby-mates out. As they say, many hands lighten the load, and your help will make things go so much smoother.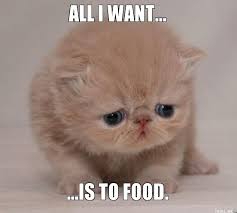 Bring snacks. There plenty of places to grab a meal. There is a nearby grocery store, and take-out; but, sometimes you just need a protein bar or a banana, so bring nibbles for yourself to help keep your energy up.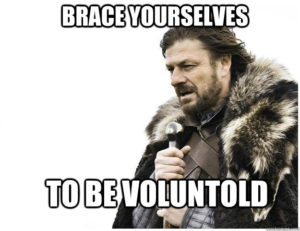 We're all here to help each other, if you're voluntold to do something but you need help, ask. We need everyone to pitch in, but we also don't want you to be overwhelmed.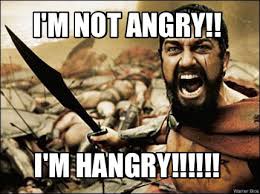 Tournaments have a different pace than invitationals as volunteers and skaters we will be constantly on the go. People get tired, hangry, stressed. Try to keep that in perspective if you end up in a situation that seems more tense than it should be. Emotions can run high, but for every hangry/tense moment there will be ten hilarious/awesome moments.
FOR SKATERS: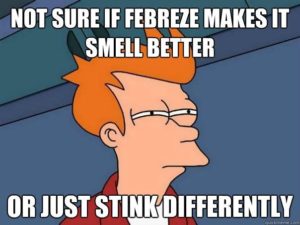 You know the drill –  bring both colours of jersey. You might be scheduled to wear one colour…but things have a tendency to get weird, so it's best to be prepared. Double check your skate bag, and make sure it has everything you might need for 3 days of skating. Tighten your toe-stops!
…Drink lots of water. Get as much sleep as you can. And have fun. We're going to get to play with a lot of people we normally wouldn't and it's a great opportunity to broaden your derby connections! Tournaments are intense, tiring, and a lot of work, but in my derby experience, there is nothing more rewarding.
Please, if you have ANY questions about the coming weekend, ask them here. We promise we will try to answer you in a timely fashion.
Love and hip checks,
-Trauma of CCRD