Flat Track Fever has run for eight years! We look forward to seeing you in 2022. Here you will find the latest and greatest news about Alberta's largest flat track roller derby tournament. Keep checking back for the latest updates.


Calling all Officials!
Our officials application is now open. Please follow this link.
Time to Mark Your Calendars!
Our dates for next year's tournament have been decided. We hope to see you May 10 – 12, 2019!
Flat Track Fever Starts Tomorrow!
The action starts bright and early Friday morning. We can't wait to see you there!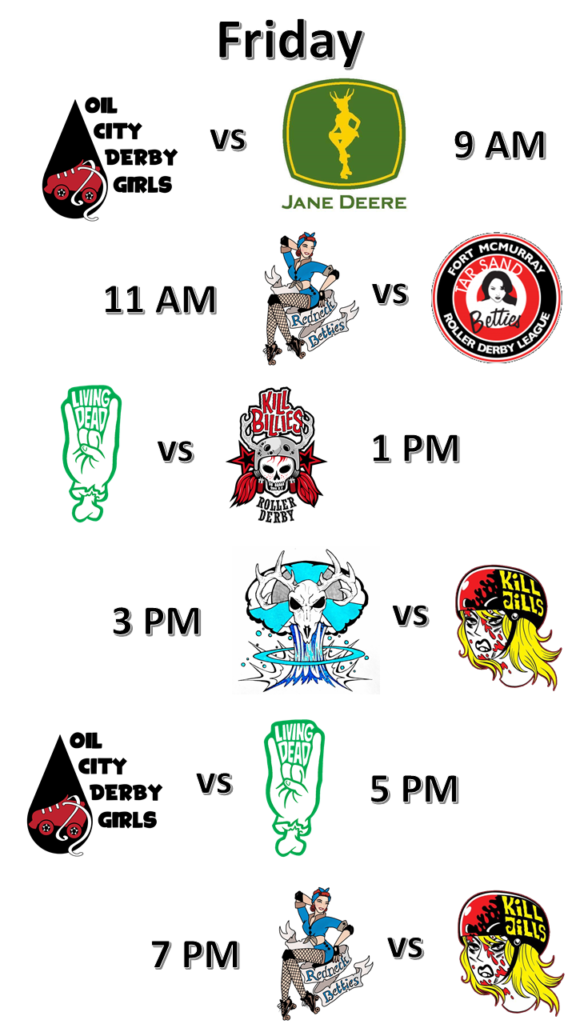 P.S. Don't forget about the Roller Disco at 9pm!
Special Game Saturday Night